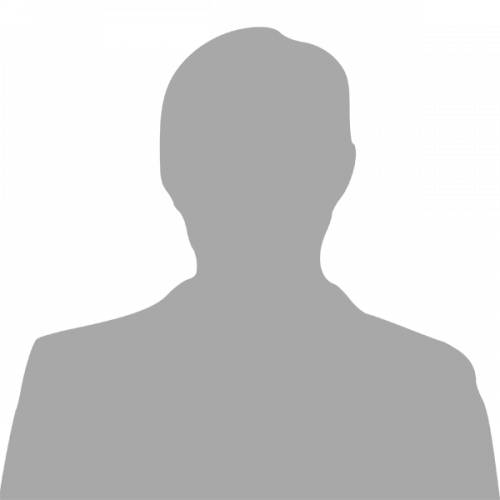 RMI welcomes Apol Oaferina to the Operations team. Apol joins us with 9 years of experience in the background screening industry and a further 7 years in customer service. We are delighted to have her with us.
Apol is highly experienced in client servicing and issue resolution, she has led and supervised operational teams and provided training to new joiners. Apol spent a year working in Taiwan and some time in India as well.
She studied Applied Mathematics at university and believes in continuous professional development, she has taken a number of courses in her free time to develop herself further as a professional.
Outside of work and studying, Apol enjoys photo and video editing, as well as playing basketball and badminton. We understand that she would also like to pick up playing the piano, drums and violin at some point. Apol lives by CS Lewis's quote "You are never too old to set another goal or dream a new dream!" and we can't help but to feel inspired by her!