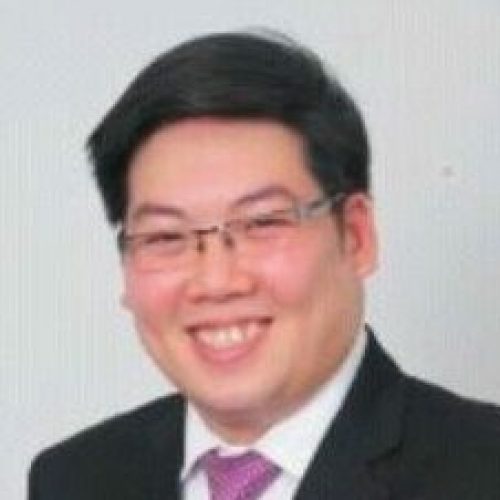 Mervyn has more than 13 years of corporate experience across the Asia Pacific region, specialising in risk and security solutions. During his career, Mervyn has held managerial business development positions for a range of leading companies in the security and investigations space.
Highly regarded in the risk and security industry, Mervyn held the position of Regional Channel Manager for a global background screening company. In this role, he was responsible for both direct and indirect sales, while developing and expanding the partner network.
Prior to this, Mervyn spent a number of years with a leading software company and drove sales for the Human Resource Information System segment in Asia.