Get your education verified.
RMI is a Global Verification Agency that has been endorsed by Ministry of Manpower (MOM) Singapore to:
1. Verify that the qualifications listed on an education certificate are genuine; and
2. Verify that the certificate has been awarded by an Accredited Institution.
To start your education verification, please fill in the form below and submit the required documents.
Have a question? Please see our FAQs here.
MOM verification applicant type
You can select to have your background checked as an individual or get your candidate background checked as a company.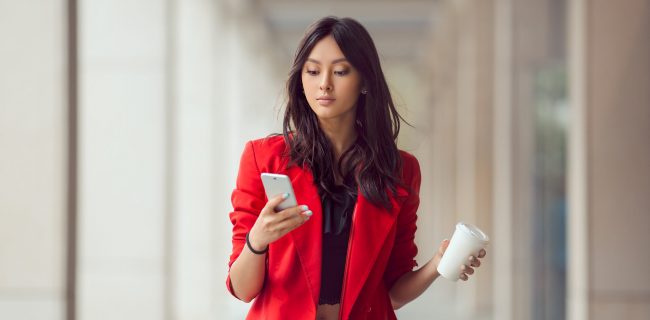 Select this if you want to have your background verified.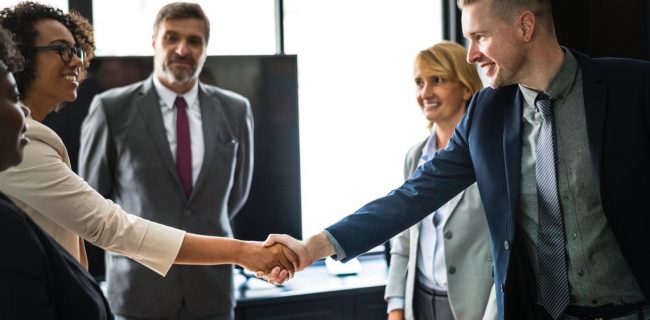 If you're a company and want to check the education background of your employee/candidate, please select this option.