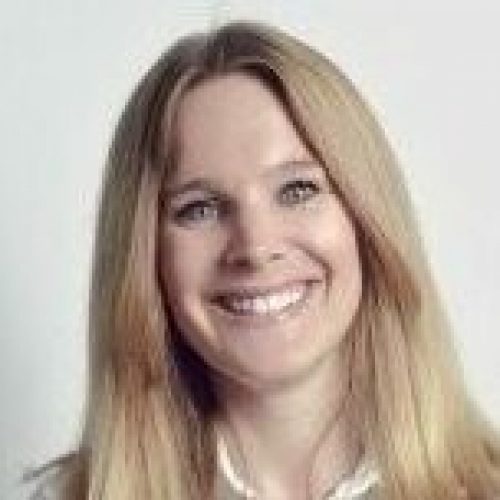 DIRECTOR, CLIENT SERVICES
Nicola is a highly experienced business professional within the recruitment industry. With more than a decade of experience consulting and managing accounts globally, she brings with her a deep knowledge in the machinations of the recruiting process, across a wide array of industries.
Nicola assumed the role of Director in May 2014. Nicola continues to successfully drive and grow the business while staying true to RMI's client-centric approach to delivery. She ensures that RMI stays at the forefront of industry best practice and evolving client requirements, while adhering to the highest compliance standards across all markets.
Nicola holds a degree in Business Studies from Nottingham Trent University. Outside of work, Nicola enjoys spending time with the family, travelling and keeping fit.