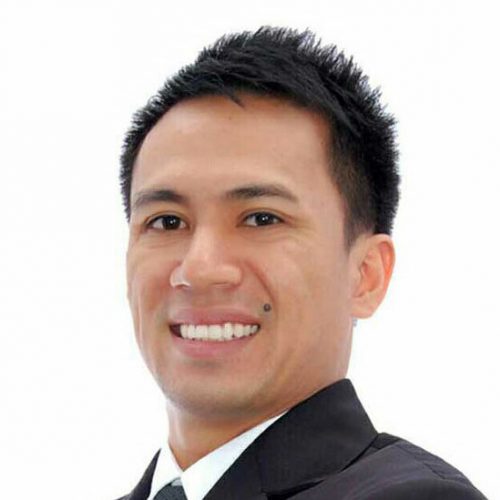 Ron is an expert when it comes to leading operations within the screening industry. With more than eight years of industry experience, Ron has been exposed to a wide variety of roles that extend into operations.
He was appointed Operations Manager in May 2015 and is focused on improving existing processes to ensure efficiency is consistently achieved. A strong leader, Ron drives the team to excel in all aspects of the operations arm which enables targets to be met and often surpassed.
He holds a degree in Marketing Management from De La Salle University – Dasmariñas. He enjoys cooking, trail biking and Brazilian Jiu Jitsu training.