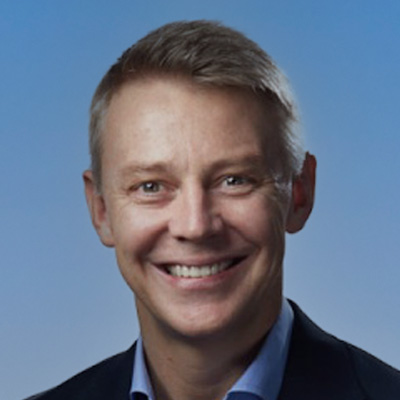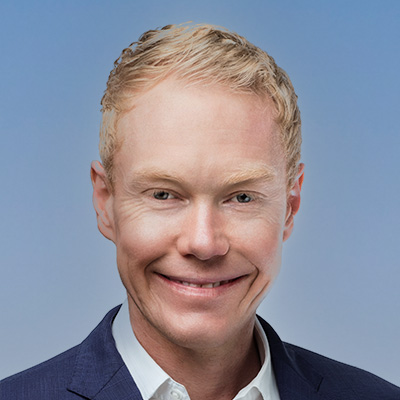 Read the founders' statement
NTU Certificate Verification
RMI has been endorsed by the Nanyang Technological University to verify the authenticity of certificates from applicants who wish to enrol into the University.
I took an official verification service for my BS degree to offer a document to NTU. They said it would take 15 working days, but it actually took 9 days. I love fast and clear service that they offered to me. Thanks 🙂 난양공과대학교에서 석사 입학 후 개인의 학사학위를 공증 비슷하게 해오라고 합니다. 난양공대에서 인정하는 두 회사 중에 가격도 저렴하고 빨리 되는 곳이라 선택했어요.
Supports are great, able to get my reports within the 15days time frame. Thank RMI
Davide Carella
2021-06-28
Thank you for the help! Very good assistance from the team !!
Jhoe was professional and replied me same day when I emailed her on my accreditation status. It took 20days in process before I got my final result. I highly recommend RMI. Service was good and smooth.
The process was fast and smooth. Even in Covid days, where my native town was under lock-down. I received my verification on time.
Queenie and Jhoe were both beyond fantastic. From the start of my enquiry until the time report was generated they have never failed to follow up on all questions I had on a daily basis and made sure I was updated on status of the progress RMI was making on my education verification report. Huge thanks to them
Jhoe and her teams are doing well on my request. Really appreciate their expedite assist and I have time to do my submission.
Gauri Jaisingh
2021-06-19
Exemplary customer service model inculcated through their top management. Mervyn Ho personifies this.
As a trusted market leader in HR consulting and candidate intelligence, we have a global reach with a focus on candidates being hired across Asia Pacific. We pride ourselves on our strong client relationships, and because of the personal and confidential nature of our business, we place a high value on delivering our services with care and respect.
Background checks may appear the same across the industry but the RMI methodology allows us to deliver results with faster turnaround time and with a level of customer care that is unrivalled in the industry.