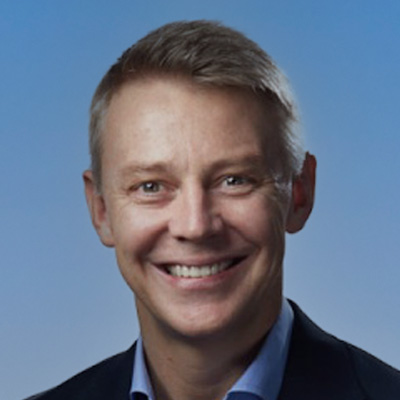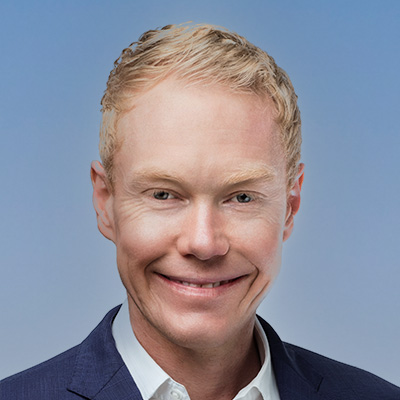 Read the founders' statement
NTU Certificate Verification
RMI has been endorsed by the Nanyang Technological University to verify the authenticity of certificates from applicants who wish to enrol into the University.
Parthavi Kapadia
2022-10-19
Thank you so much for your speedy service! The RMI team has always been incredibly helpful, happy to be a continued RMI customer.
I'm really appreciate for your all efforts to my background checking process.
Franz and Friends
2022-10-19
Patrick Mesina, who handled my queries gave us very quick and assuring responses. This is very important especially for those who seek quick assurances and fast results. I felt like we are being attended to accordingly and our request is top priority. Thank you so much!
I highly recommend RMI, which consistently provides excellent service. I received the report on my educational background in a super fast time.
Dinesh Gunasekara
2022-10-07
Highly Recommended organization, RMI Staffs are very helpful and supportive team.
Ekaterina Kosenkova
2022-09-23
I would like to say many thanks to the RMI team for their help with the education check. I received the report fairly quickly. If there were any questions, the team is always in touch!
Bharat Sarbande
2022-08-24
I would like to Say Big Thanks to RMI team, Specially Jhoe Rogas and Johnson Lee, They help me a lot Regarding my Documents verification proof certificate.
Excellent service from Jhoe and her teams. They helped me expedite the accreditation review process and they have sent me the final report within 1 day. Appreciate for their prompt action! I highly recommend RMI. Service was good and smooth.
The service is credible, fast, good, and accommodating.
Jerome Villanueva
2022-08-03
Fast and reliable! Thanks RMI team specially to ms. Jhoeanne rogas!
As a trusted market leader in HR consulting and candidate intelligence, we have a global reach with a focus on candidates being hired across Asia Pacific. We pride ourselves on our strong client relationships, and because of the personal and confidential nature of our business, we place a high value on delivering our services with care and respect.
Background checks may appear the same across the industry but the RMI methodology allows us to deliver results with faster turnaround time and with a level of customer care that is unrivalled in the industry.