In case you missed it, last month we wrote about how beginning in September this year, employers and candidates in Singapore will need to adhere to the Complementarity Assessment Framework (COMPASS) when applying for an Employment Pass (EP), and explored the COMPASS scoring framework.
On top of that, as part of COMPASS requirements, companies hiring foreigners on an EP must also verify candidates' educational qualifications to help guard against fake qualifications. Employers will need to submit third-party verification proof for applicants with diploma-level qualifications and above.
As Singapore continues to attract and hire diverse global talents, given the new COMPASS framework and evolving requirements from the Ministry of Manpower (MOM), what should business and HR leaders be looking for when sourcing screening and verification services?
Here are four factors to keep in mind.
1. Accreditation by MOM
A key step is to confirm that your screening company holds MOM accreditation. This gives you the assurance that the company adheres to industry best practices and has been vetted by MOM, freeing you to focus on finding the best candidate instead of worrying about verification needs.
With MOM intending to progressively implement changes to the EP eligibility framework, business leaders in Singapore can expect more refinements to the screening process to be rolled out in the coming years. As a result, the burden of compliance on employers will increase – and an accredited screening company can more effectively help you shoulder this burden.
The full list of screening companies accredited by MOM can be found here.
2. Proper screening practices and tools
Fraudulent qualification claims have risen in recent years, and up to 75% of HR leaders have caught a lie on resumes at least once in their careers. Even prestigious organisations are not spared, as evidenced by the National University of Singapore (NUS) Business School's review last year of visiting professor Chen Chunhua after she was accused of academic fraud.
To minimise the risk of reputational damage and other negative outcomes from a bad hire, utilise the services of a screening company that has direct lines of communication with university registrars across the globe. This allows the screening company to access student records and terms, ensuring candidate education credentials are verified straight from the source.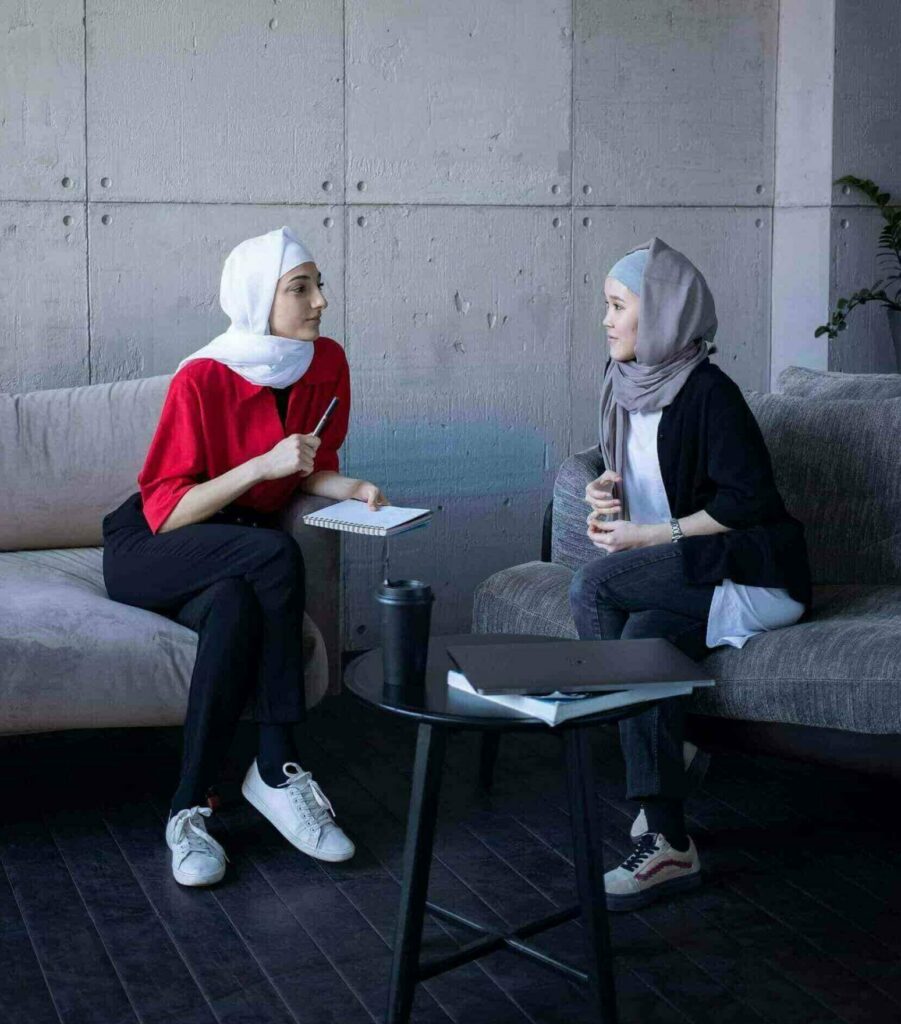 3. Turnaround time and cost
Leveraging a third-party screening company inevitably incurs additional costs, and these can be expensive depending on your business needs. Turnaround time is also a critical concern, as any delay in EP applications could extend the time it takes to fill vacancies. On top of that, a lengthy screening process is a major pain point for candidates and may cause them to be disengaged from your company.
It is therefore important to choose a verification partner that can fulfil your screening needs in a timely manner, and at a reasonable price for the scale that you require. Should you expect to conduct multiple screenings throughout the year, some providers offer preferential rates for bulk purchase of screening services, so it may be worth asking if your screening company has such options.
4. Robust data protection policies
Screening typically requires the applicant to share personal data so that the prospective employer can carry out a comprehensive background and education qualification check. For candidates, the willingness to share this information is an indication of trust – trust that can be hard to rebuild if broken. This means that to uphold your organisation's reputation, your screening company must have robust data protection policies that can keep your candidates' information – as well as information pertaining to your company – safe and secure.
Data privacy and protection is especially important if your organisation is hiring from the European Union (EU), as the General Data Protection Regulation (GDPR) applies to any organisation collecting personal data from EU citizens and may result in costly fines if companies are found in breach of compliance.
Choosing the right screening partner to fulfil COMPASS requirements
With COMPASS, MOM hopes to better enable businesses to hire high-quality foreign professionals without overlooking local talent; to improve workforce diversity and build a strong local core. While this could mean new requirements for employers, at the end of the day, a stronger, more diverse workforce benefits both individual businesses and the wider economy – and hence is worth investing in.
An accredited screening company can greatly enhance your business's hiring processes. Given RMI is one of the pioneers in this space in Singapore and has been providing expert advice and screening services for years, our verification services and our screening and risk management solutions can support all your business and hiring needs. Reach out today to learn how we can help.